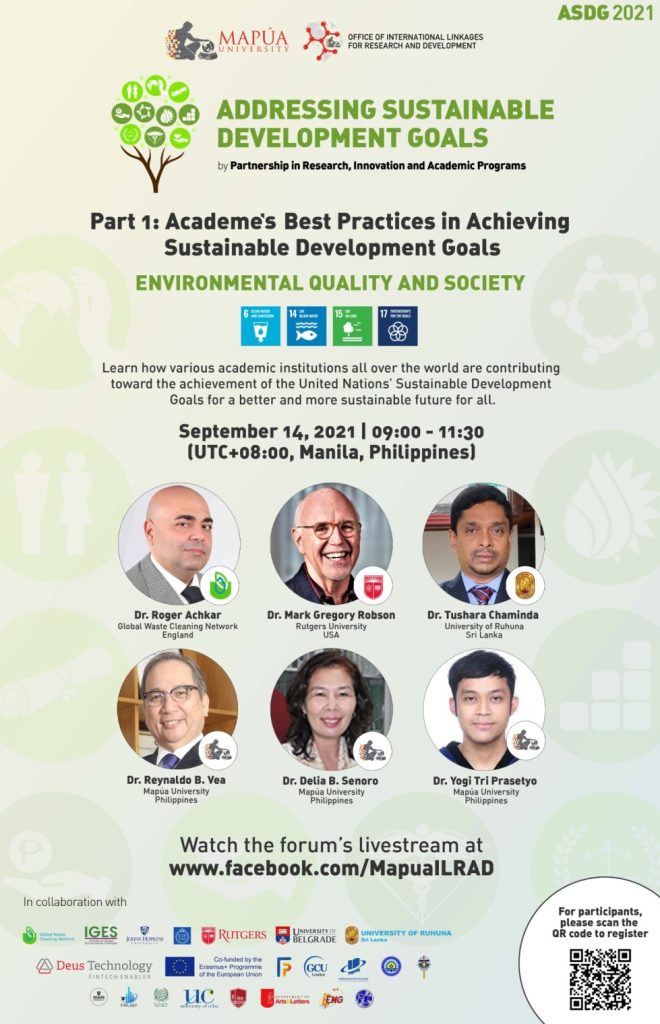 GWCN Director General, Dr. Roger Achkar, is a keynote speaker at the concatenated events organized by Mapúa University, Philippines (GWCN member organization) on 14-17 September 2021. These events focus on the sustainable development goals (SDGs) highlighting how research and academic programs would contribute to giving solutions to SDGs. Dr. Achkar's presentation will be about Climate Change and Sustainable Development.
Read More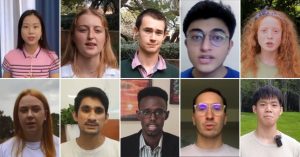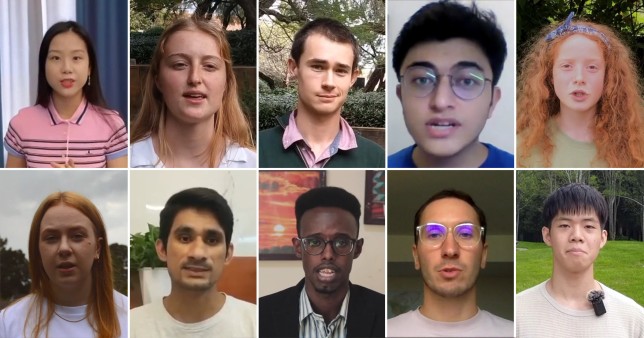 Metro coverage of the COP26 ActNowFilm, co-directed by Mr. Syed Jazib Ali, GWCN's Film Production and Media Manager.
Read More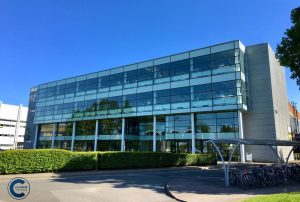 GWCN and the prestigious Cranfield University's School of Water, Energy and Environment (UK) started a collaborative partnership on the School's MSc group and thesis research projects.
Read More
This article discusses the global problem of biodiversity loss, its causes and why biodiversity is important for human society. It primarily summarizes the latest research on the state of biodiversity, at EU-level and globally.
Read More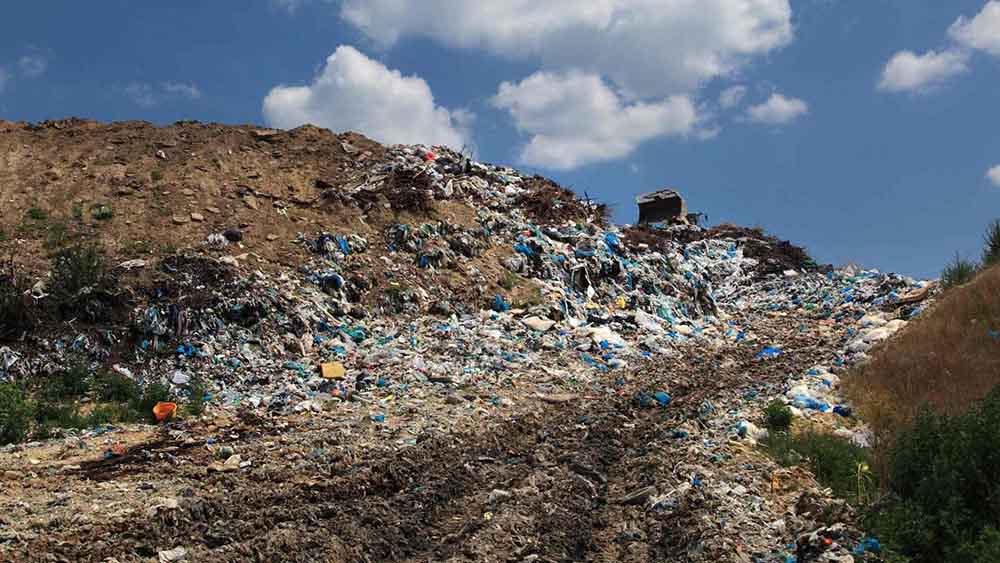 There does exist a world where global waste trade benefits importing and exporting country equity. To reach this state of equity, governments worldwide will have to work together to ensure systems are not overwhelmed and within their own nations to manage as much solid as possible adequately and sustainably.
Read More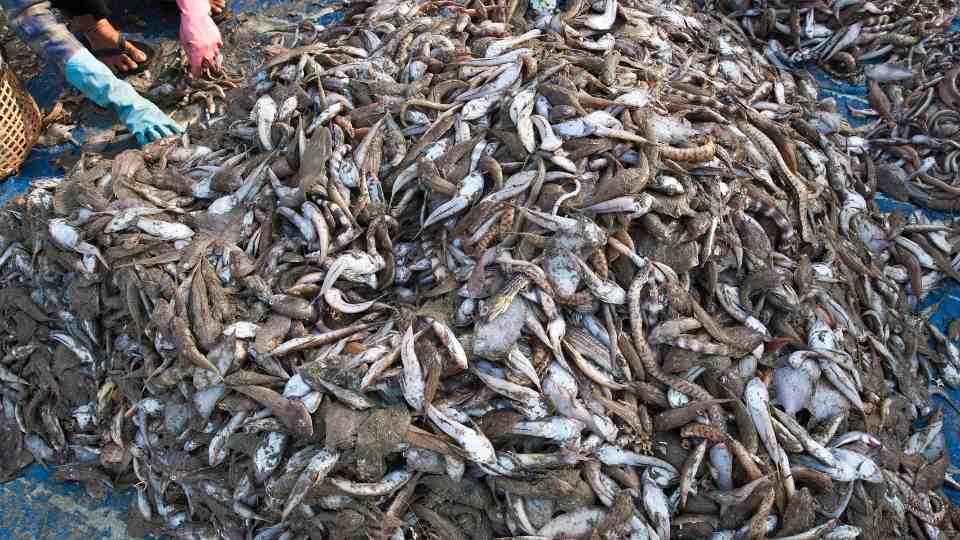 In recent years, the global consequences of overfishing have been the focus of scientists, economists, and policymakers. Overfishing is a contemporary issue that will continue and will cause fishless oceans by 2048 if humans keep fishing at the current pace.
Read More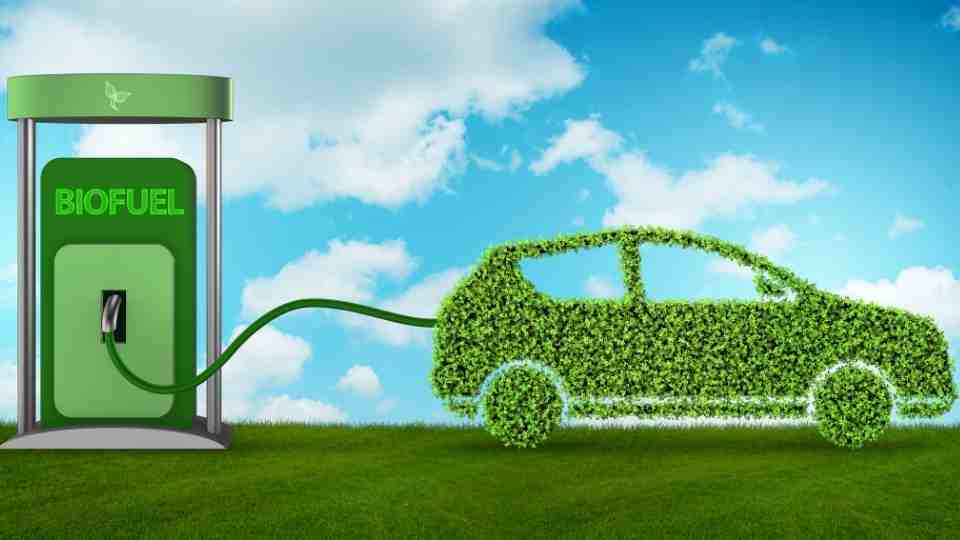 Bioethanol is an effective alternative to fossil fuels, as it is a renewable energy source which also has the advantage of leading to a reduction in greenhouse gas emissions. The use of first generation bioethanol, however, leads to competition between land use for food and energy production purposes. Second generation bioethanol is an attractive option, as it eliminates the issue, while also permitting the use of waste as biomass.
Read More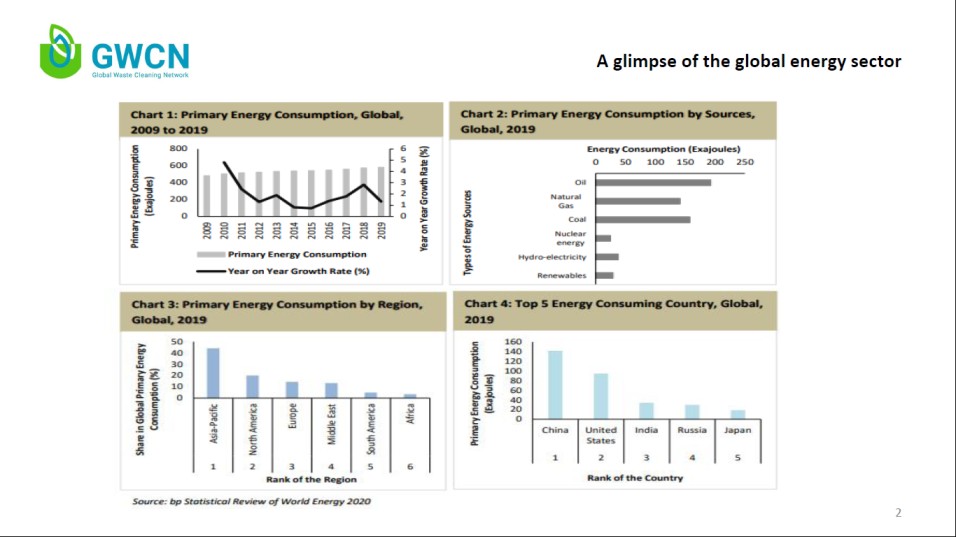 Presentation prepared for GWCN by Dhitasree Guha Roy
Read More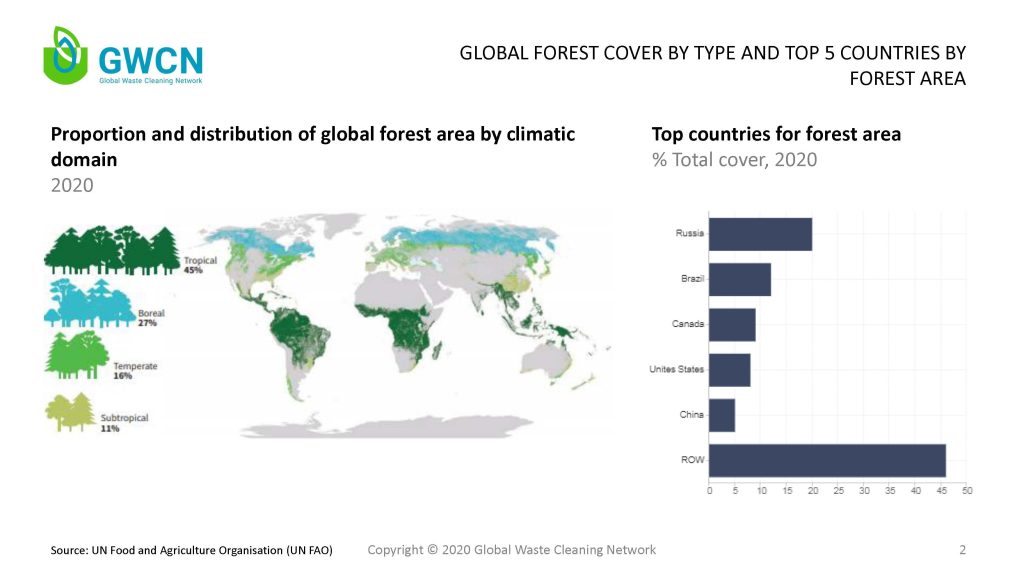 Presentation prepared for GWCN by Mariam Titus George
Read More