Partner Institutions
Available Free Courses
Provider: Foundation for Environmental Education (FEE)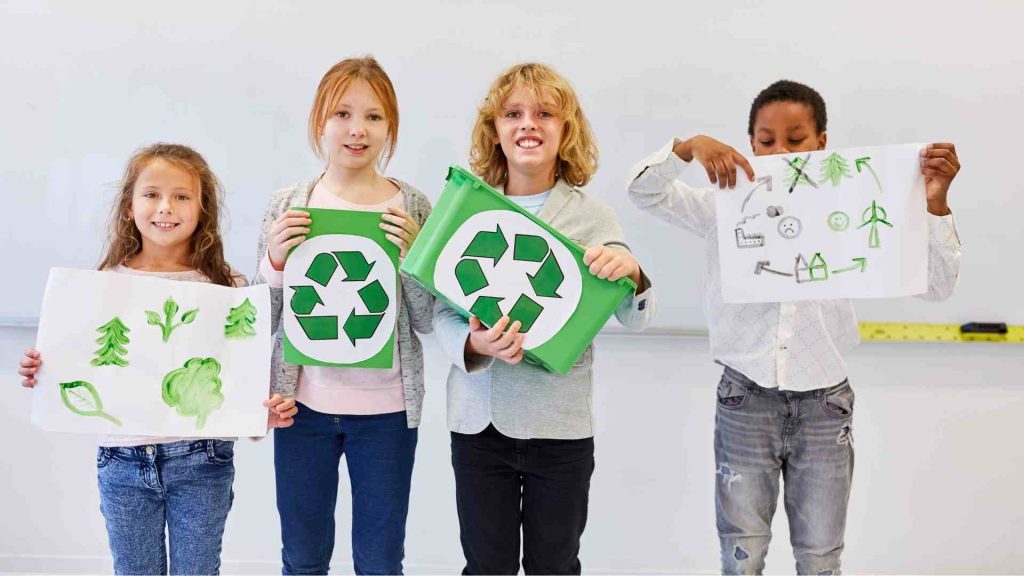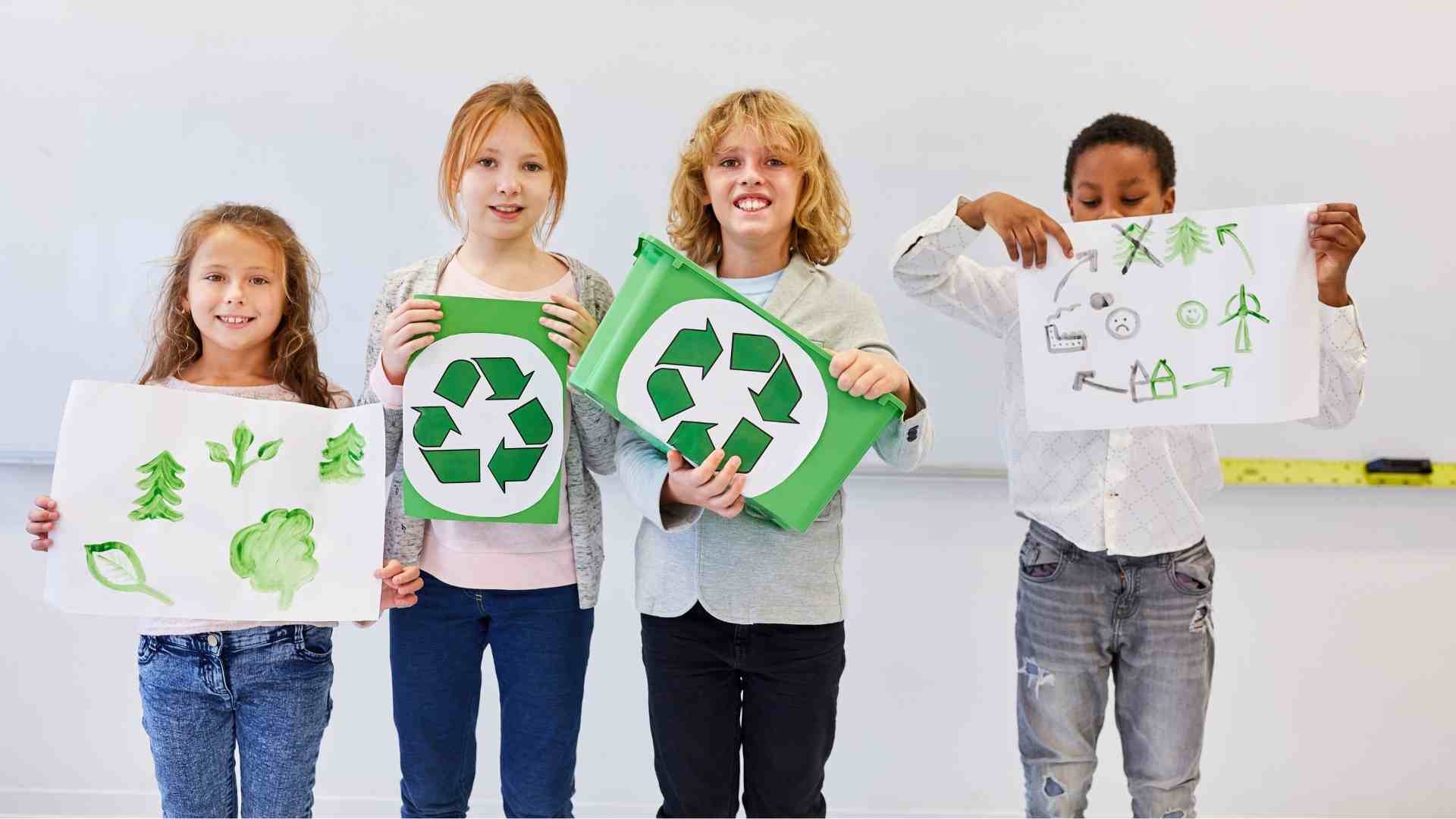 Understanding Environmental Education and Education for Sustainable Development!
The course introduces you to the basic foundations of Environmental Education (EE) and Education for Sustainable Development (ESD), including their origins and the educational processes connected to the Sustainable Development Goals (SDGs).
Time required: 5 to 6 Hours
Dates: 1st February - 20th March 2022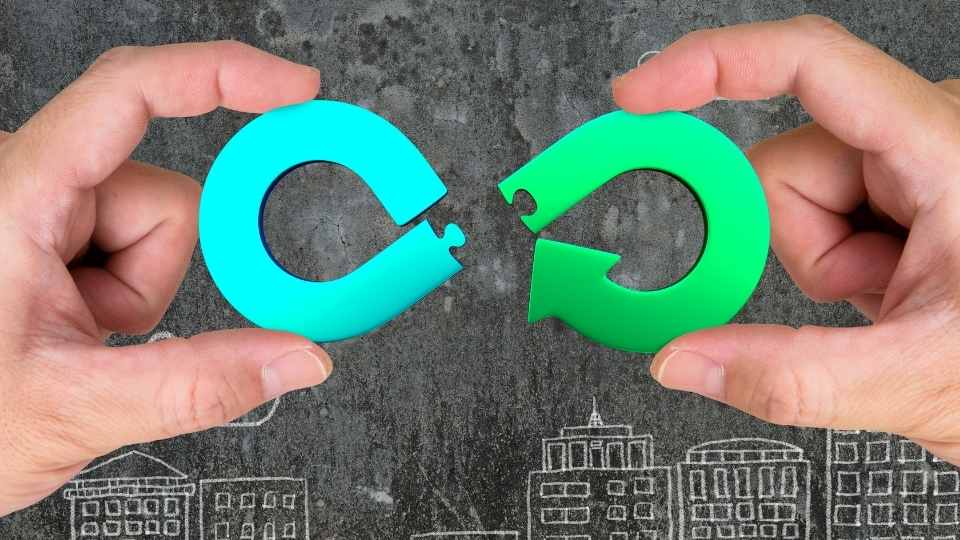 Strategies to Advance Circular Economy
Circular Economy provides a regenerative framework to design a production and consumption system in which materials are used in cycles of closed loops. The course provides you with an overview of the concept of Circular Economy, its principles and introduces how the principles are being used to shift from a linear economy to a circular economy. 
Time required: 10 to 12 Hours
Dates: 5th April to 15th May 2022 / 9th August to 19th September 2022