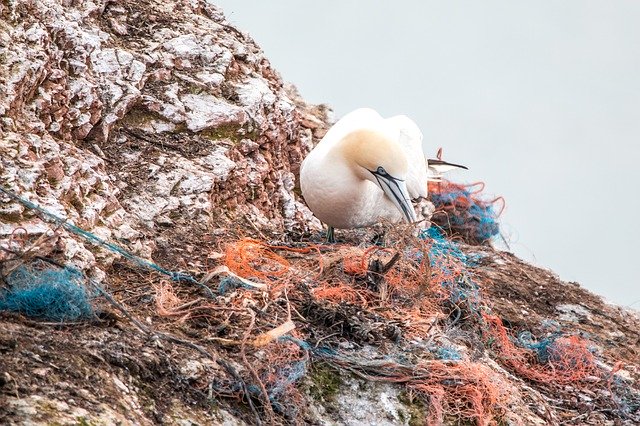 WHY JOIN US
Member Benefits
Calling All Environmental Organizations
Discounts
Discount on GWCN sponsored events and tradeshows.
Online Presence
Feature in the members' directory of GWCN Website.
Networking
Network with environmental organizations and specialists from around the world through GWCN online dedicated forums.
Advertisement
Include activities and news in GWCN website blog.
Information
Access to online information library about environmental events and grant opportunities from around the world.
Sharing
Receive and Participate in GWCN Monthly E-Newsletter.
Exposure
Member Logo and Brief included in GWCN yearly magazine.
Socializing
Attend GWCN annual conference and get the chance to meet other member organizations.
Speaking
Participating Organizations can have speaking slots at tradeshows and webinars organized by GWCN.